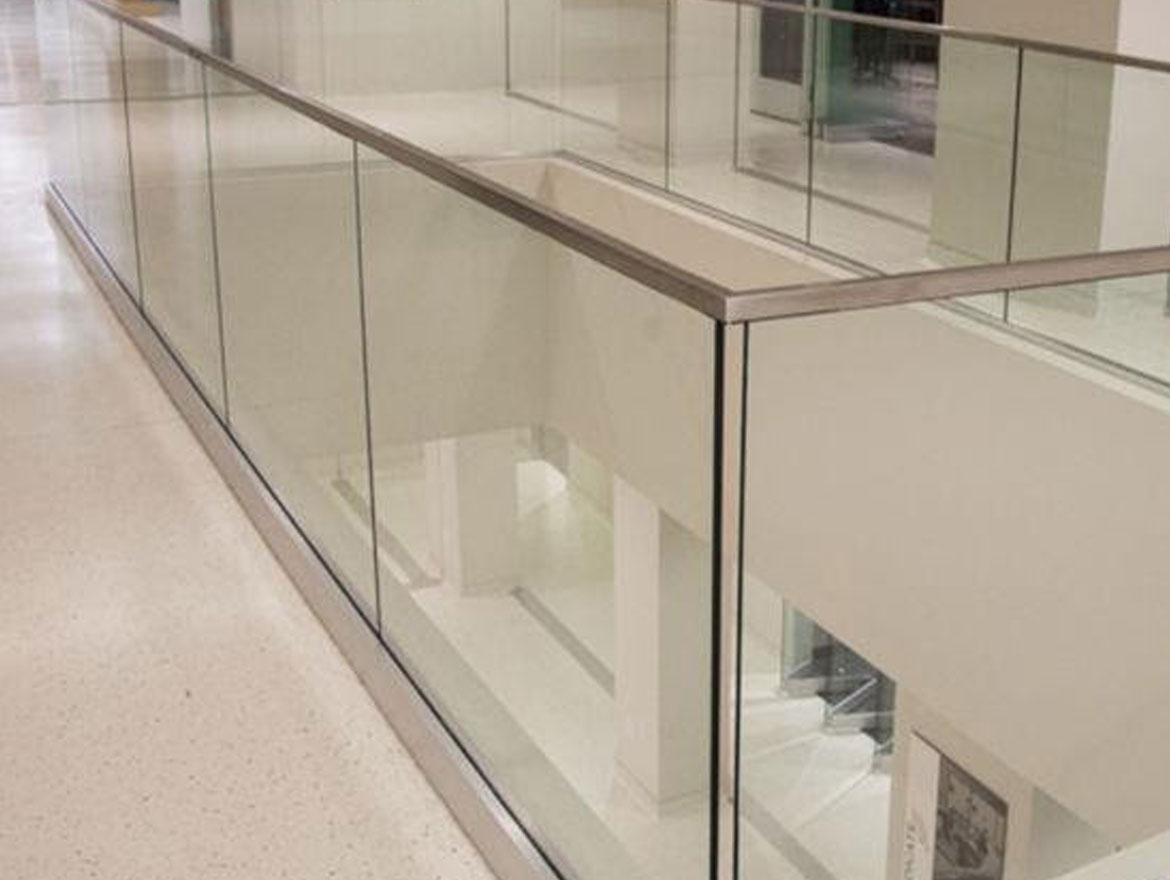 Glass Balustrades, Glass Stair Case
We undertake glass balustrades combining with Stainless Steel frames, posts and fittings. The client doesn't need to search for different contractors since we undertake fabrication works for the structures of glass fixation as well.
We do balustrades with concealed fixation with Stainless steel rails, laminated glass balustrades with S.S point fixings etc.